Diëtistenvereniging
Vrouw en vruchtbaarheid
Landelijk netwerk vóór en dóór diëtisten, gespecialiseerd in voeding & leefstijl bij kinderwens en vrouwenaandoeningen
Wil jij met een gespecialiseerde diëtist werken aan jouw vruchtbaarheid en kans op een (gezonde) zwangerschap vergroten? Wil jij meer grip krijgen op jouw PCOS, endometriose of andere hormonale aandoening? Ben je benieuwd wat de gezonde voeding en leefstijl voor jou kan betekenen?
Vind een gespecialiseerde diëtist
Gezonde voeding en leefstijl bij een kinderwens.

Internet staat vol met informatie over voeding, leefstijl en supplementen. Hoe weet je nu wat de beste keuzes zijn voor jou? Meer weten over de invloed van voeding en leefstijl op je vruchtbaarheid? Ontdek hier wat de diëtist voor jou kan betekenen om jouw kans op een gezonde zwangerschap te vergroten

Lees meer
Invloed van voeding & leefstijl op hormonale ontregeling
Bij aandoeningen zoals PCOS, PMS, onregelmatige cyclus, endometriose of (vervoegde) overgang en kun jij op een natuurlijk manier jouw lichaam met voeding en leefstijl ondersteunen dan wel klachten verlichten
Ja, dat wil ik
Maak een behandelplan met een diëtist
Maak samen met een gespecialiseerde diëtist een plan dat bij jou past . Ontdek wat voeding en leefstijl voor jou kunnen doen en hoe een haalbaar plan eruit kan zien.
Maak een afspraak
Artikelen over voeding en vruchtbaarheid
In onze artikelen vind je aanvullende informatie over diverse onderwerpen. Al onze blogs zijn geschreven door professionals.
misselijkheid tijdens de zwangerschap: 10 tips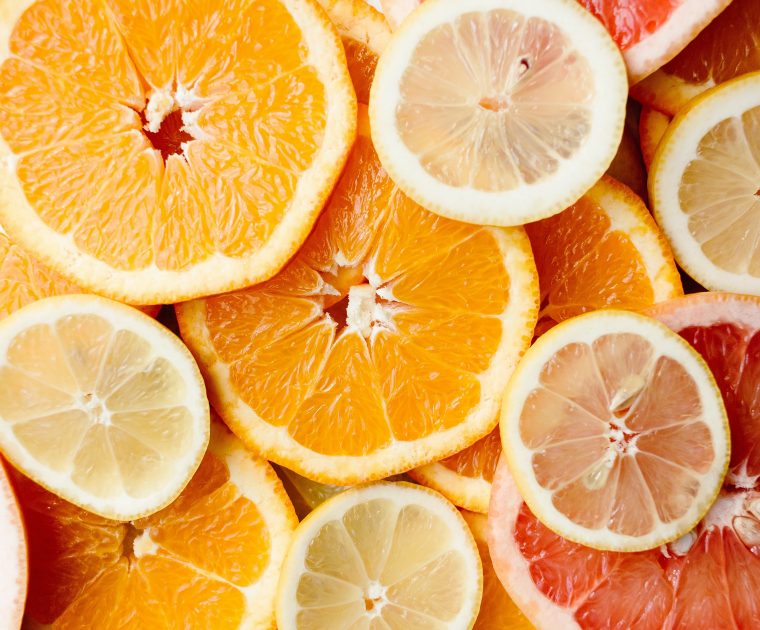 In dit blog gaan we wat dieper in op dit onderwerp insulineresistentie, want wat is het precies en nog belangrijker: wat kun je eraan doen?